Meet The Doctors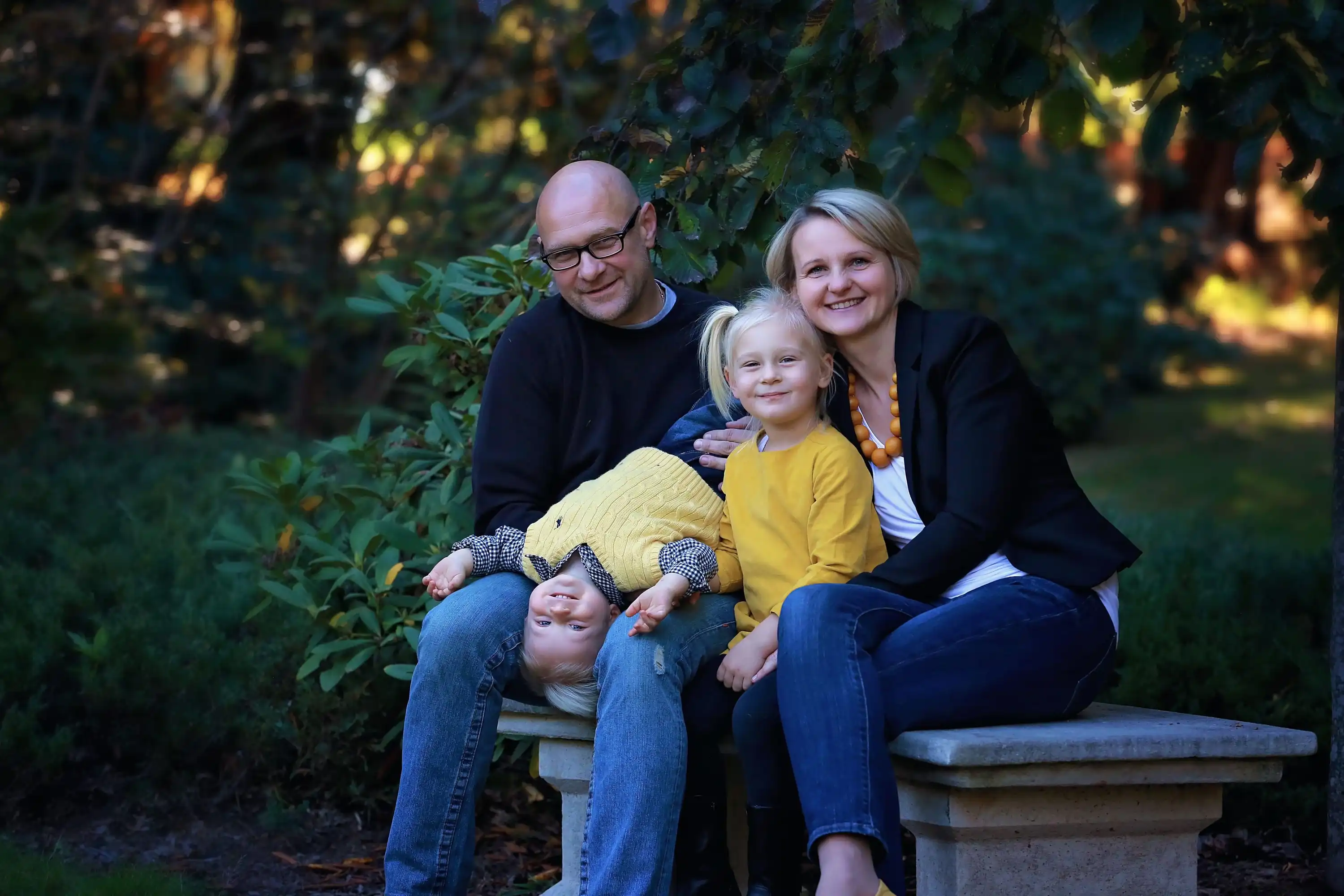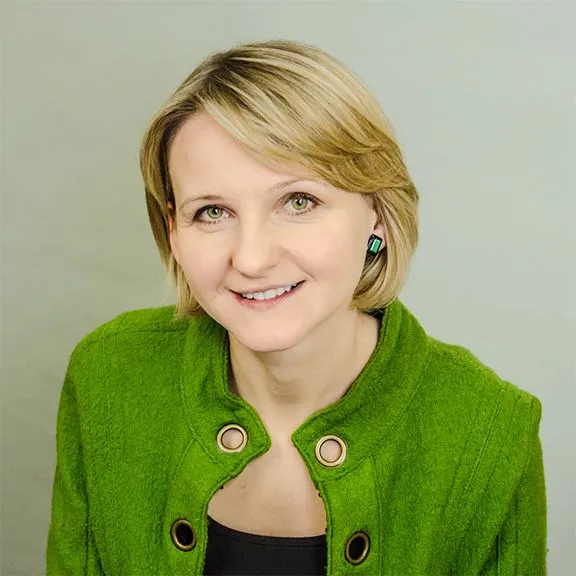 Anita Kolodziejczak, D.C., CACCP
Certified from the Academy Council of Chiropractic Pediatrics
Email: [email protected]
Dr. Anita is providing chiropractic care for pregnant women and children of all ages. She is certified in pre and postnatal care and the Webster Technique. She has taken extensive training in pediatric and prenatal chiropractic techniques above and beyond standard chiropractic curriculum, by the International Chiropractic Pediatric Association (ICPA).
Dr. Anita encourages women to respect their bodies, its intelligence and inner design. She empowers her patients on life-long journey: adolescence, pregnancy and motherhood then menopause and beyond. Being a mom of two beautiful kids, Dr. Anita recognizes importance of proper care prior to, during and post pregnancy. She works closely with midwifes and OBGYNs to ensure safety of a fetus and its mom. Labor is a singular miracle in family life with profound and lasting imprint on health and wellbeing of the newborn – thus she coaches to choose wisely in one in the life-time choices.
---
Dr. Maciek Kolodziejczak
Email: [email protected]
Dr. Maciek Kolodziejczak graduated from the University Of Bridgeport, College of Chiropractic in Bridgeport, Connecticut in 2008. As a postgraduate program, he chose sports medicine. He is board Certified Chiropractic Sports Physician (CCSP) which allows him to expertly and confidently treat athletes of all ages at all competitive levels. He is certified in Graston Technique and CORE Myofascial Structural Integration Therapy. In addition, he uses Kinesio-Taping, rehabilitative/therapeutic exercise and an array of nutritional supplementation in support of healthy living.